Our CTO Alan Greenblatt recently spoke with CyberNews to talk through how humans cannot be your last line of defense when it coms to fighting business payments fraud.
---
With hundreds of fraud attempts happening on a daily basis, businesses become increasingly worried about falling victim to one of them.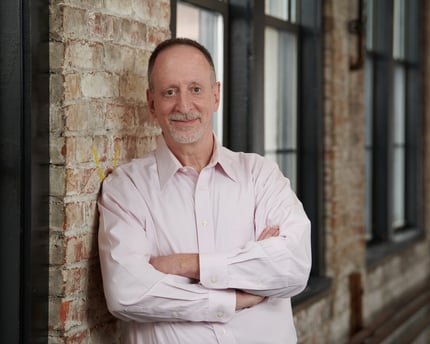 Organizations can buy all types of cybersecurity tools to prevent ransomware and malware, but these cannot always guarantee a 100% mitigation of fraudulent messages. Unfortunately, it is also not possible to ensure that employees will never be accidentally deceived by fraudsters. With a dim possibility of mistakes that could cost an enterprise millions, it is crucial to understand how to prevent fraud from happening.
To learn more about fraud attempts and their prevention methods, we had a discussion with Alan Greenblatt, the CTO and Co-Founder of PaymentWorks – a company that strives to eliminate business payments fraud.
You can read the entire article on Cybernews here.