PaymentWorks Presents Risky Business Episode 4: Where's My Vendor?
From changes stemming from COVID to what keeps them up at night, listen to Wendy Grayauskie from Villanova University and Miguel Silva from California State University Monterey Bay share what life is like on the front lines of vendor management.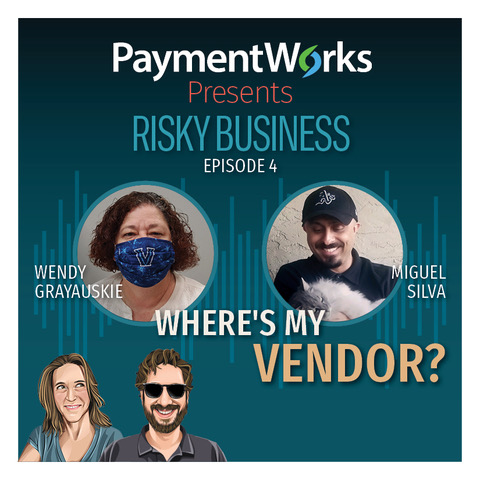 Listen to the full podcast here.
Read the blog here.