PaymentWorks Presents Risky Business Episode 3: Matt Klein Answers the Million Dollar Question About Coverage
Matt Klein, National Fidelity Product Leader at Willis Towers Watson, breaks down the world of insurance and coverage for losses stemming from social engineering frauds. He walks us through the exacting claims process, what questions you should ask your insurance provider right now, and what business leaders will need to do to prepare for such attacks.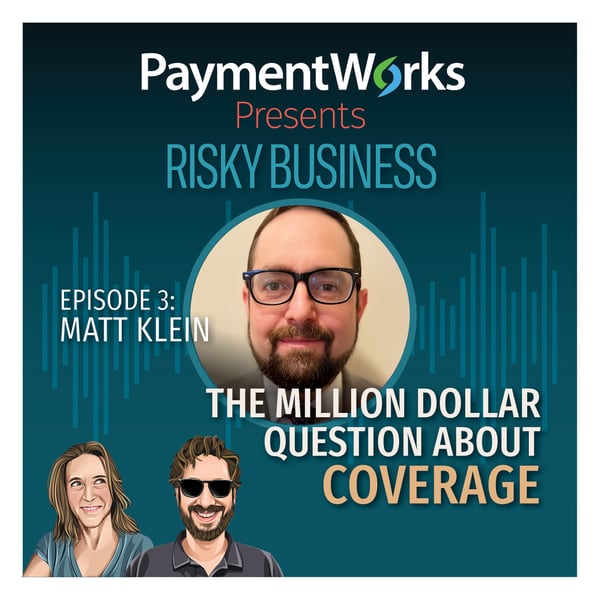 Listen to the full podcast here.
Read the blog version here.